Serene Wang: The Journey of a Trailblazer in AI Education and Global Speaker
From her early days as an educator to becoming a thought leader in the realm of artificial intelligence (AI) education and instructional design, Serene Wang has made a significant impact on the world of education. This comprehensive look at her journey highlights her accomplishments as a curriculum designer, advisor, international speaker, and best-selling author while providing insights into her relentless dedication and passion for transforming the education landscape.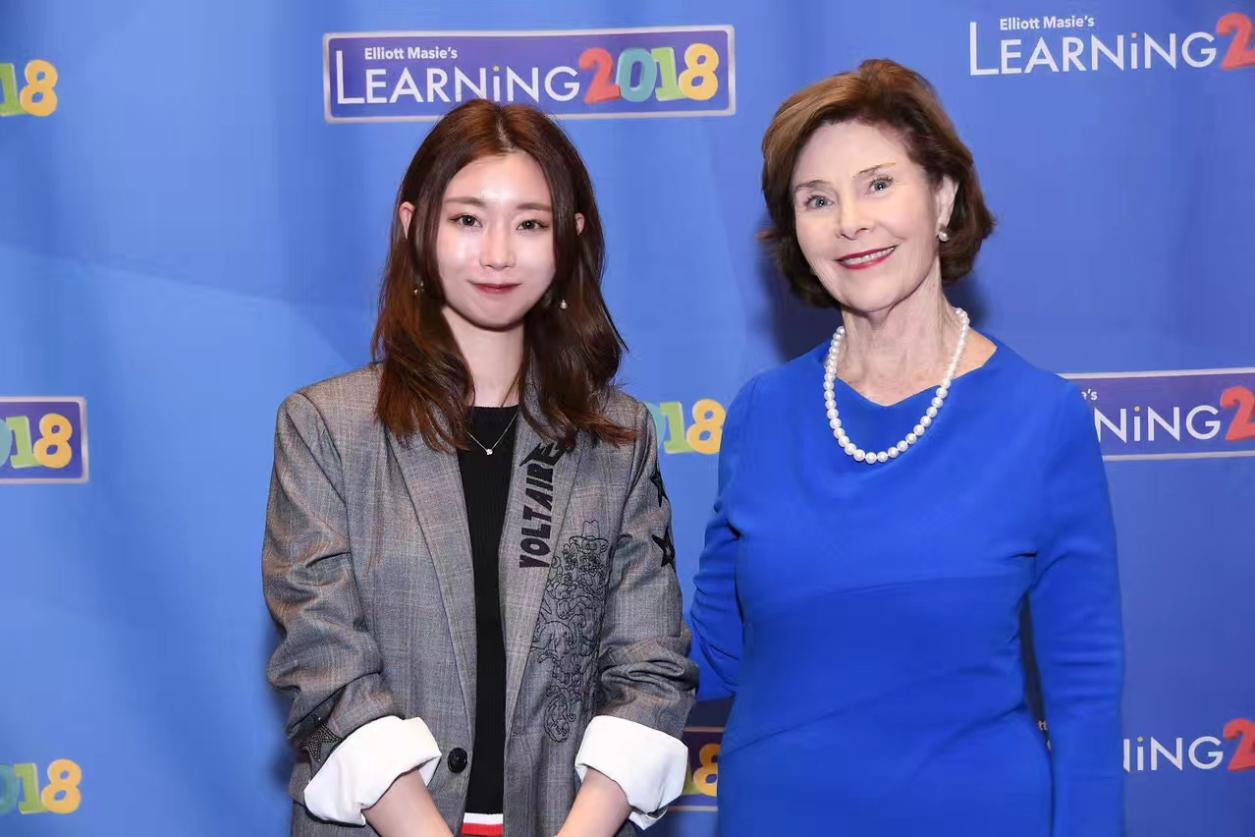 Photo of Serene and former First Lady Laura Bush at the Learning Conference
Serene Wang has made waves in education with her innovative Life Architect curriculum, a unique blend of academic guidance, career coaching, and life coaching. Designed to help students navigate their academic and career paths, the program has garnered over 10 million participants on Sina Education's live streaming platform. This success led the platform to dedicate Saturdays to college application and career coaching teaching days, encouraging more instructors to teach related topics. Serene's curriculum has been widely adopted by international schools and organizations, with many inviting her to customize it for their specific needs.
Based on design thinking principles, the Life Architect curriculum aims to solve the problem of insufficient guidance and mentoring in the college admission process and career development. In schools, counselors often have to support hundreds of students simultaneously, leading to a lack of personalized assistance in helping students explore their interests, plan their careers, and choose appropriate majors. Serene's curriculum addresses this gap by providing tailored advice and guidance, helping students select schools and majors that align with their long-term career aspirations. Additionally, the curriculum bridges the information gap between college applications, job searching, and corporate hiring processes by teaching students about the connections between their chosen majors and potential job prospects.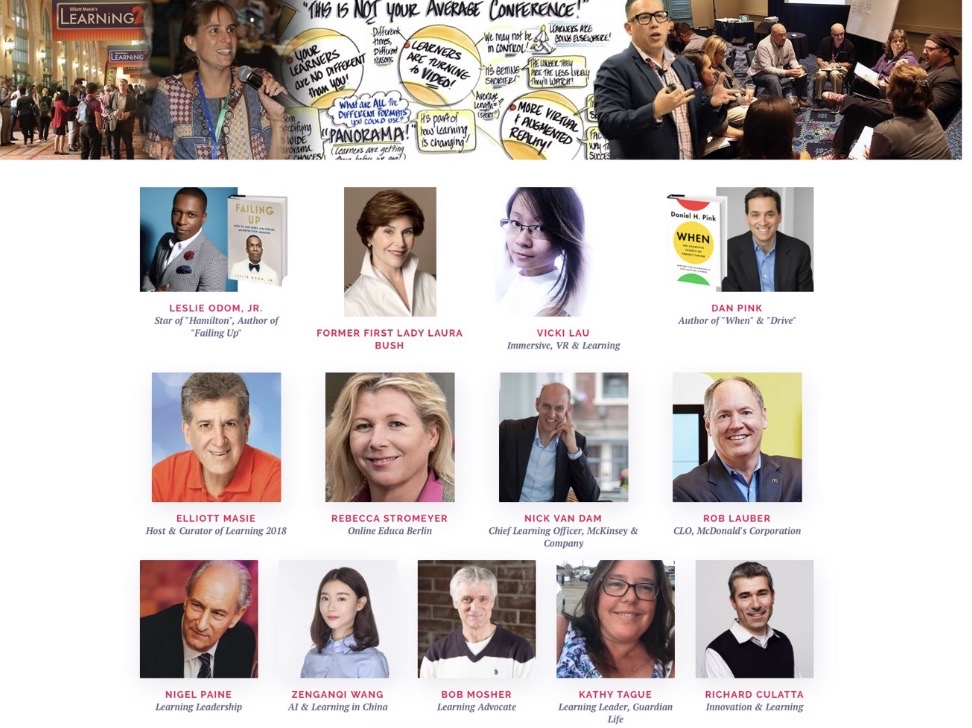 Serene is a Keynoter along with other education thought leaders for education conferences
Serene's comprehensive curriculum has resonated with millions of students worldwide, prompting the platform to dedicate Saturdays to college application and career coaching teaching days. Over 10 million participants have joined Serene's live sessions on Sina Education's live streaming platform, transforming the lives of countless students and making her a key opinion leader in the field. As her Life Architect curriculum continues to impact students and educators around the world, Serene Wang's story serves as an inspiring example of the power of visionary thinking in education.
As a panel judge and director of the instructional design project at the EDspark Competition, an international event hosted by top industry participants and Innovators of China at Stanford and Harvard Graduate School of Education, and the Asian Pacific Education Student International Association, Serene Wang brings invaluable expertise to the table. Her deep understanding of the challenges and opportunities facing the education sector, coupled with her past judging experiences, allows her to shape the future of education and inspire a new generation of education innovators.
Serene's journey has not been without challenges. As a young, non-native English-speaking presenter, she has had to work hard to overcome skepticism and establish credibility with her audiences. Her approach of opening her presentations with powerful, interactive questions has proven to be a winning strategy, capturing the attention of seasoned executives and gaining their trust. Despite increased scrutiny as an Asian speaker at large conferences, Serene has used this as an opportunity to showcase China's advancements in technology and education. Her presentations have left audiences in awe, prompting them to line up for questions, photos, and expressions of admiration.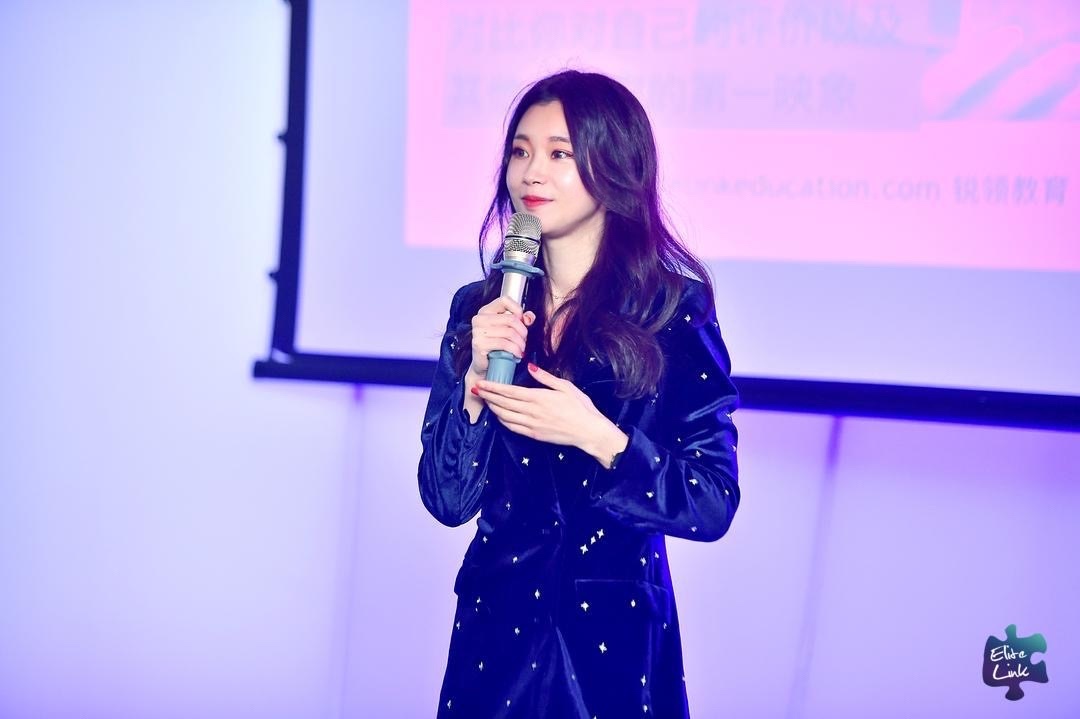 Serene as a keynote speaker at an education summit
In recognition of her impressive achievements, Serene has received numerous accolades, including being named one of the Top Ten Outstanding Chinese-American Youths by the Los Angeles Post, People's Daily, and the American Chinese United Association. She has also been recognized as an Outstanding Talent in Education by prestigious institutions such as Learning and ATD. Serene has been the first Chinese speaker at four major corporate education and training summits in the past 35 years, where she has shared the stage with influential figures like former First Lady Laura Bush at the Learning2018 Enterprise Training Summit, Dr. Nigel Pine (Director of the Doctoral Program at the University of Pennsylvania's Wharton School), McKinsey partner and CLO Nick Van Dam, and Oxford University professor Don Taylor.
As a best-selling author, Serene Wang has penned the highly acclaimed book "30 Minutes to Master TOEFL Reading: Contextual Vocabulary Memorization," which became a best-seller in the English teaching materials category and has been featured on the cover of World Weekly magazine. Published by the China Youth Press, her book has been widely accepted and praised by students and educators alike. In addition, she has been interviewed by numerous media outlets in North America.
Serene Wang has also shared her expertise with tech giants and Fortune 500 companies such as Google, Amazon, PwC, Bloomberg, and Facebook, designing courses and providing training for their employees. Furthermore, she has advised international internet startup companies on incorporating VR and AI technologies into their product offerings, showcasing her versatility and adaptability in the rapidly evolving world of education.
With over a million followers on Weibo, Serene is a prominent education influencer, consistently ranking in the top ten of Weibo's Educator List for five consecutive years. The online courses she has designed and taught on TOEFL, IELTS, and career planning have reached more than 10 million students, further solidifying her reputation as a transformative figure in the education space.
Serene Wang's ability to win over audiences, regardless of age or cultural background, is a testament to her confidence, expertise, and dedication. As she continues to break barriers and push the boundaries of AI education, Serene serves as a valuable ambassador for her industry and an inspiration for educators and speakers worldwide. Her journey illustrates the incredible impact that passion, innovation, and determination can have on shaping the future of education.
Media Contact
Company Name: EliteLink
Contact Person: Serene Wang
Email: Send Email
Country: United States
Website: http://www.elitelinkeducation.com/