Colorado Real Estate Agent, Sean Gribbons, Renovates & Sells 4 Units Off 38th Avenue, Denver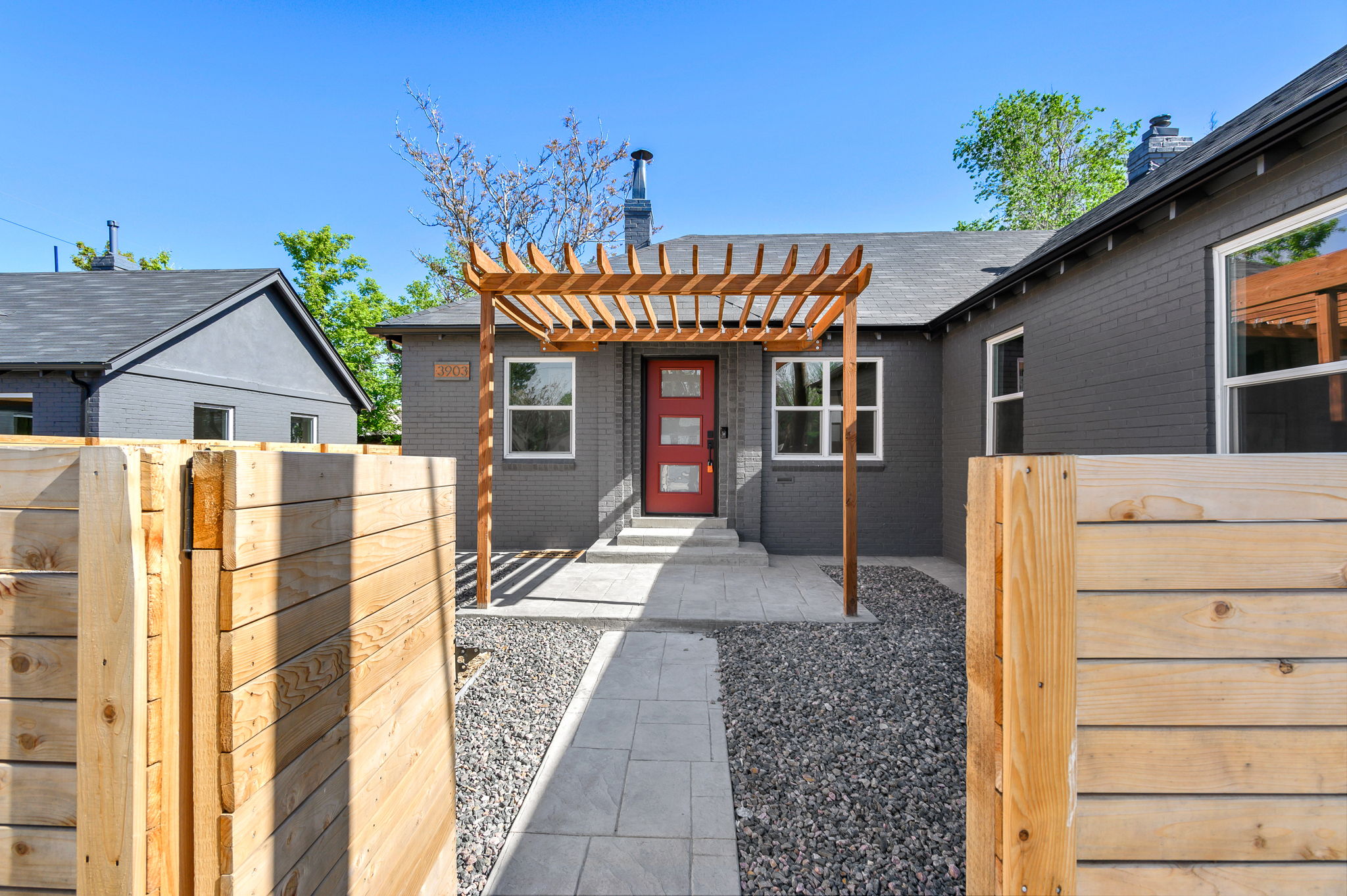 Sean, quickly rising to become one of Denver's most well-known and successful real estate agents
Sean Gribbons a Denver, Colorado real estate agent and investor is quickly setting his mark as one of Denver's most well-known and successful real estate agents. The up-and-coming agent has successfully renovated and sold four (4) units off 38th Avenue in Denver.
The property which is located in the hot Berkley neighborhood of Denver was in need of serious repairs. It was therefore purchased and managed by Sean Gribbons. The renovation took a period of seven months and was eventually transformed into a luxury property.
Sean P Gribbons is one of the leading young real estate agents in the Denver market. In addition to being fully involved in all aspects of real estate, Sean is someone who has a deeper understanding of the market as he is highly experienced in residential, multi-family, land, and commercial real estate.
Sean Gribbons offers a wide range of services which includes house flipping, short-term rentals and selling homes for clients. The Denver real estate agent has sold homes in all ranges of pricing from $100,000 condos to multi-million-dollar mansions and apartment buildings.
As a highly skilled marketer, Sean spends 2-3X what most agents spend on marketing. His strategy has always been quality of quantity. Sean Gribbons understands that selling a home can be a complicated process which is why he makes it super easy with years of experience and state-of-the-art systems. In addition to high-end marketing and advertising, Sean offers clients a white-glove approach that sells their homes faster.
With simple steps including buyers' consultation, a state-of-the-art search, helping clients draw up an offer, and coming up with a negotiating strategy, ​Sean makes the tricky home purchase simple.
''Sean is not a good agent, he is a GREAT agent. After working with the first agent who didn't even market our duplex correctly, we approached Sean after seeing one of his listings. His marketing plan and how he already had buyers looking in the area we felt comfortable signing a listing agreement with him. Within 2 weeks we had a full-price offer. Smooth inspection and easy closing. As an investor who sells a good amount of property every year, I can highly recommend Sean he is excellent,' says Matt Defeo
Sean is also a Zillow premier agent which makes his listings stand out and puts him directly in touch with buyers looking in the area.
For more information on Sean Gribbons, visit his website – seansellsdenver.com.
Media Contact
Company Name: Gribbons Group Corp
Contact Person: Sean Gribbons
Email: Send Email
City: Denver
State: CO
Country: United States
Website: http://seansellsdenver.com