Zenith Clipping Offers Professional Photo Touch-Up, Retouching, Clipping Path Services Among Others
August 2, 2021 – Zenith Clipping, a photo retouching service, grows in reputation, becoming a top-ranked image editing company in Bangladesh. The company has a record of consistently fulfilling its customer's desires at a professional standard. Their services are the epitome for beginners who want proficient photo retouching, helping them save lots of time and energy.
"Our best photo retouching services are professional, reasonable, and safe for you. Avail of this great opportunity by Zenith professional retouching. We also edit photos & offer a wide variety of services. You should be confident and send us your details so that we can start working according to your requirements", says a spokesperson for Zenith Clipping.
Zenith Clipping offers the best portrait image retouching service to enhance at an affordable price. The portrait retouching services will include: removal of wrinkles, spots, eye bags, and braces, implanting a natural skin retouching rather than blurring and removing the natural skin texture, fixing and whitening of teeth, and so on.
The landscape retouching services are now just a click away with Zenith Clipping. The service will give the image a natural look and make it almost realistic. With its body retouching services, the editors will remove the unwanted texture like folds in the dress, the light effect on the image i.e., shadow problems.
"Do you want to convert your wedding pictures with the help of photoshop retouching? Our photo editors will help you with retouching services in a very short period. This service is very popular with most wedding photographers. It helps edited photos look more attractive", says a spokesperson for Zenith Clipping.
Zenith Clipping utilizes photoshop for the clipping path features to make the image transparent, add specific colors as well as an accurate selection of the image. Nearly 90% of requests from clients are linked with clipping path service, getting invisible or white background.
Zenith Clipping is an editing company that provides faultless background removal services along with the general improvement of the image. The main services include background removal, color correction, color change, photo retouching, picture compression, and a wide range of work with image edges including shadows/reflections. The company has a team of over 150 highly experienced and well-trained professionals delivering amazing results to clients in different parts of the world.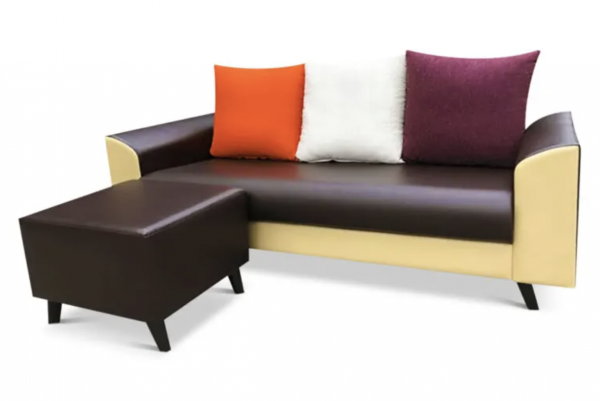 For more information, please visit https://zenithclipping.com/.
Media Contact
Company Name: Zenith Clipping
Contact Person: Shah Jalal
Email: Send Email
Phone: +(880)1734-700123
City: Dhaka
Country: Bangladesh
Website: https://zenithclipping.com/