Smell Revived Wins at the Fourth Annual San Francisco Design Week Awards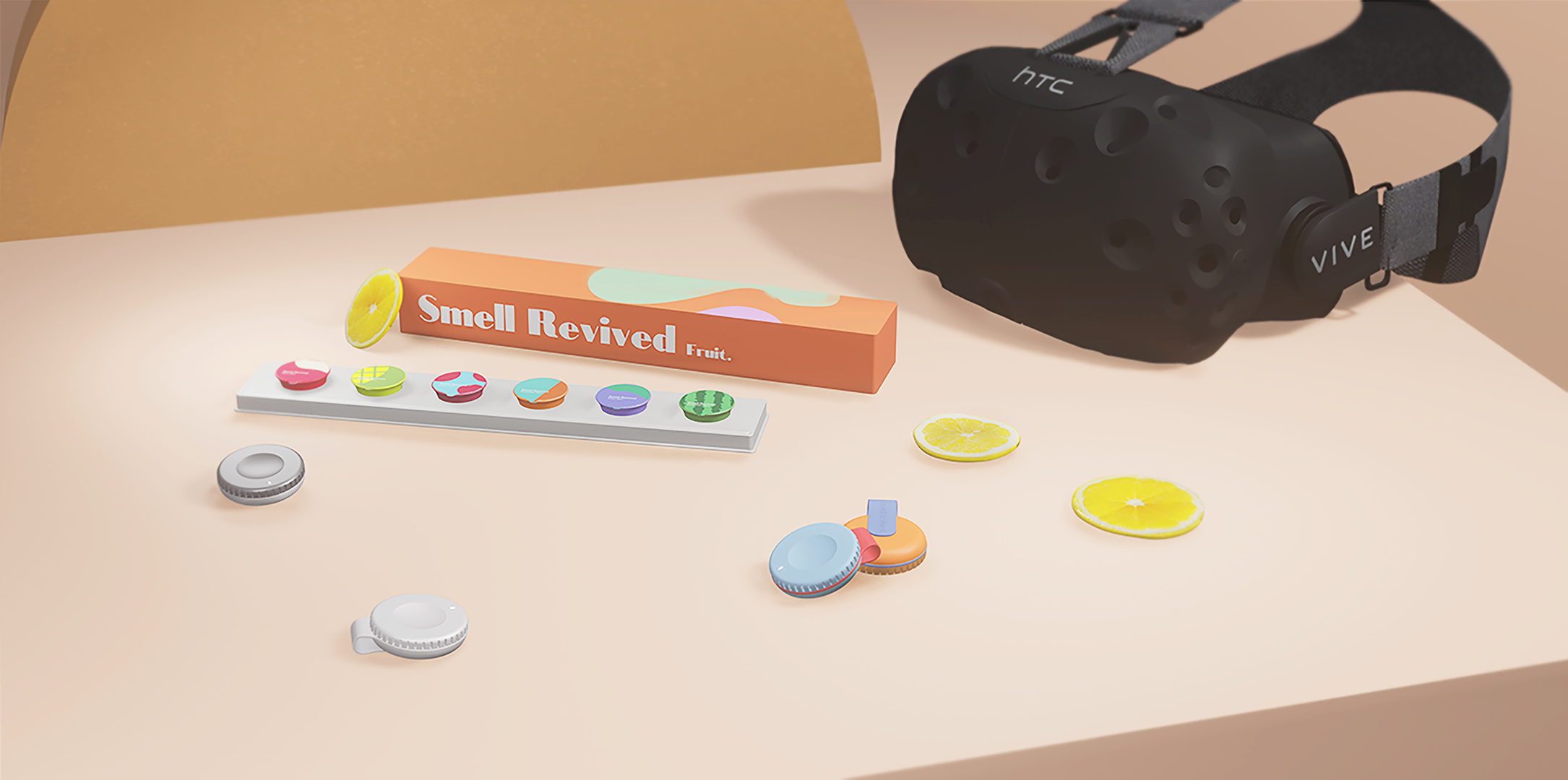 One of the effects of COVID-19 is an impairment of the sense of smell. As the pandemic continues to wreak havoc globally, Broad AR Inc. has developed a VR solution to help COVID-19 patients recover from smell dysfunction
Smell training (sometimes referred to as olfactory training) is the act of using stimulating smells and robust aromas with the intent of regaining one's sense of smell. It is often adopted when one loses their sense of smell which is a common effect of COVID-19. Sadly, traditional smell training techniques have not sufficed in yielding effective results.
To create a faster and innovative solution that will serve as an alternative to traditional olfactory training, BroadAR Inc. has created Smell Revived, the first virtual reality "smell training system" targeting Post-COVID smell dysfunction.
The Smell Revived VR solution is used to speed up olfactory sense recovery technology. It strengthens the visual and aural stimulation related to a scent by designing a corresponding and unique lifelike VR experience. Using Smell Revived, patients can focus intensely on scents and better retrain their brains and nose to recall the smell.
Speaking on the essence of Smell Revived, Co-Founder and Chief Designer Kathy Wang said, "Smell Revived is a revolutionary product empowered by VR, aiming to help Covid-19 patients recover their sense of smell."
"We also hope that the product could raise awareness of the impact of smell dysfunction. Because without the ability to smell, people would also lose the ability to detect dangerous smells like gas or fire and smoke," says Co-Founder and XR Engineer Ziqing Li. By incorporating VR into smell therapy, the therapeutic experience is more fun, engaging, and effective. Users can visit virtual environments to help them recall the origin of the scent.
The Small Revived system consists of a training pod, essential oil filling tablets, and a VR-experience platform. The training pod is wireless and lightweight and allows users to pair to a VR headset or mobile phone via Bluetooth.
Smell Revived is honored with a prestigious San Francisco Design Week Award 2021, announced by the nonprofit organization San Francisco Design Week (SFDW). The SF Design Week Award is an international design competition seeking to encourage thought leadership by supporting designers whose works contribute to society's positive future.
With the Smell Revived VR Solution, COVID-19 patients and persons suffering from smell dysfunction such as parosmia and anosmia can enjoy better recovery through the means of smell training.
For more information about Smell Revived, please visit https://www.smellrevived.com
Media Contact
Company Name: BroadAR Inc.
Contact Person: Kathy Wang and Ziqing Li
Email: Send Email
Phone: 9172938644
Country: United States
Website: https://www.smellrevived.com