Introducing StackBench by Confianz Global – the company's new service arm.
Charlotte, NC-based Confianz Global, Inc is changing the name of its services arm to a new brand name 'StackBench'. The new website is available at www.stackbench.com.
Confianz Global has been extending customised software solutions to its clients since 2008. The company's solutions cover multiple domains, including ERP systems, custom web application development, custom app development for Android / iOS platforms, custom blockchain application development, and artificial intelligence. Confianz Global builds end-to-end integrated solutions for a complete automation experience that promotes business growth.
Launching the brand StackBench, Anoop Menon, the Founder and CEO of the Confianz brand said:
"This is a big turning point for us since the inception of the Confianz brand in 2008. StackBench will continue to take care of the services arm of our business, i.e. building custom mobile apps, web apps, and ERP solutions. We will be launching our product brands and they will have their own brand names and websites. Each brand will have its dedicated team for sales, support, and development. It is our goal to make sure each brand is self-sustainable financially and operationally."
Anoop Menon further emphasized why this rebranding was necessary and what this new name indicated, "Stack – We use multiple software stacks to solve customer problems, Bench – Short form for Benchmark for quality."
Anoop further added, "There are a few reasons for this rebranding exercise, we wanted a simple two-word English name that Americans can easily spell and pronounce. Confianz was a confusing name for many, the service business needs its own name so that anyone going to our website clearly knows what we do. If we mixed this with products, honestly, our website would look convoluted, we have seen interest from external investors in our products. Separating the service business from products helps us to raise capital for the exponential growth these products are trying to achieve."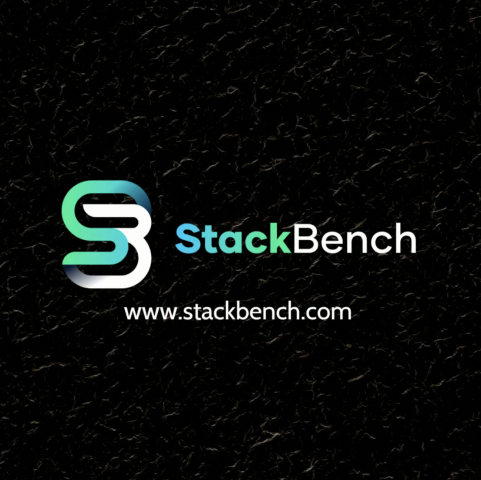 Find below StackBench's media contact details.
Media Contact
Company Name: StackBench
Contact Person: Anoop Menon
Email: Send Email
Address:128 S Tryon St, Floor 21
City: Charlotte
State: NC 28202
Country: United States
Website: http://www.stackbench.com/