Rapper F-One the Don Swears 'Wave like the Queen' is Dope after another Wild Episode
December 12, 2019 – What was F-One the Don, the 'Faceless' rapper doing in a forest? He swore that one new song is pure dope. That's it, and it completes the man everyone has come to admire for being brutally honest. F-one is like no other in this game.
So, what did rapper F-one do on a cold winter morning in a forest? Did he do that just to promote a song? But when the song is Wave like the Queen, F-One would pull out all limits.
"Wave like the Queen is about swag, it's about how much swag you got. I swear to God, oh man, I swear… that this… you think I'm playing, right? Let me show you," said F-One the Don.
Watch the final act here:
"The song's addictive. I swear… ," concluded F-One.
For all his serious fans, F-one the don will release his online clothing store and album on December 25th.
The online clothing store, PACHELEE.com is a clean, dope like experience for those who love to wear trending T-shirts and apparel.
Check out some of the funny Forrest Trump and Funny Trump Tees here: https://shop.spreadshirt.com/fonethedon/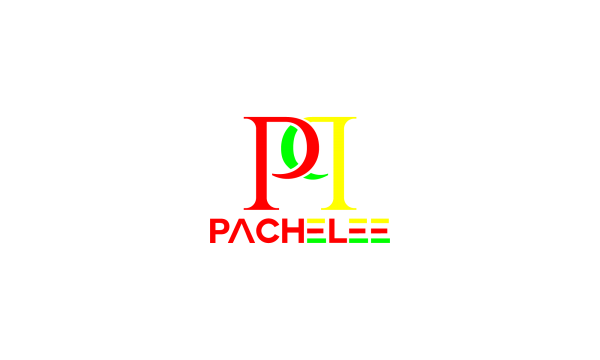 For those who want more music, check out the recent releases – two free mixtapes, "02/01" and "Revenge". Also eagerly awaited are new albums, 'Da Faceless' and 'Warrior Spirit'.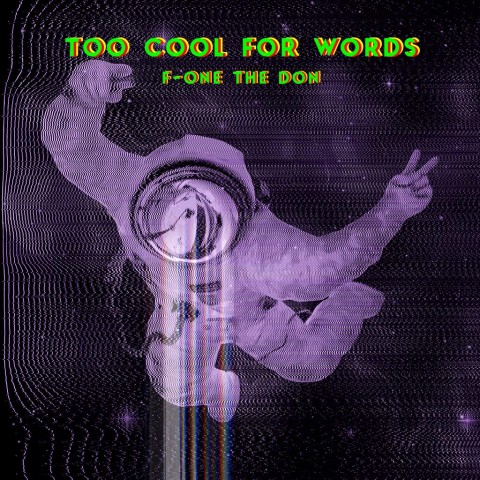 F-one the Don has the swag because he is a 'Complete' artist.
For more information, use media contacts below:
Subscribe to BMH LEAKS: https://www.youtube.com/channel/UCiZS7XAGE_PnPGQ_zWf2-JA
Follow us on FACEBOOK: https://www.facebook.com/fonethedon
Follow us on Twitter: https://www.twitter.com/fonethedon1
Follow us on Instagram: https://www.instagram.com/fonethedon
Official brand PACHELEE: https://shop.spreadshirt.com/fonethedon
Media Contact
Company Name: BMH Entertainment
Contact Person: Steph Raskins
Email: Send Email
Country: United States
Website: http://www.f-onethedon.com/