Pete Bublitz launches new book, Hey, General: Volume 1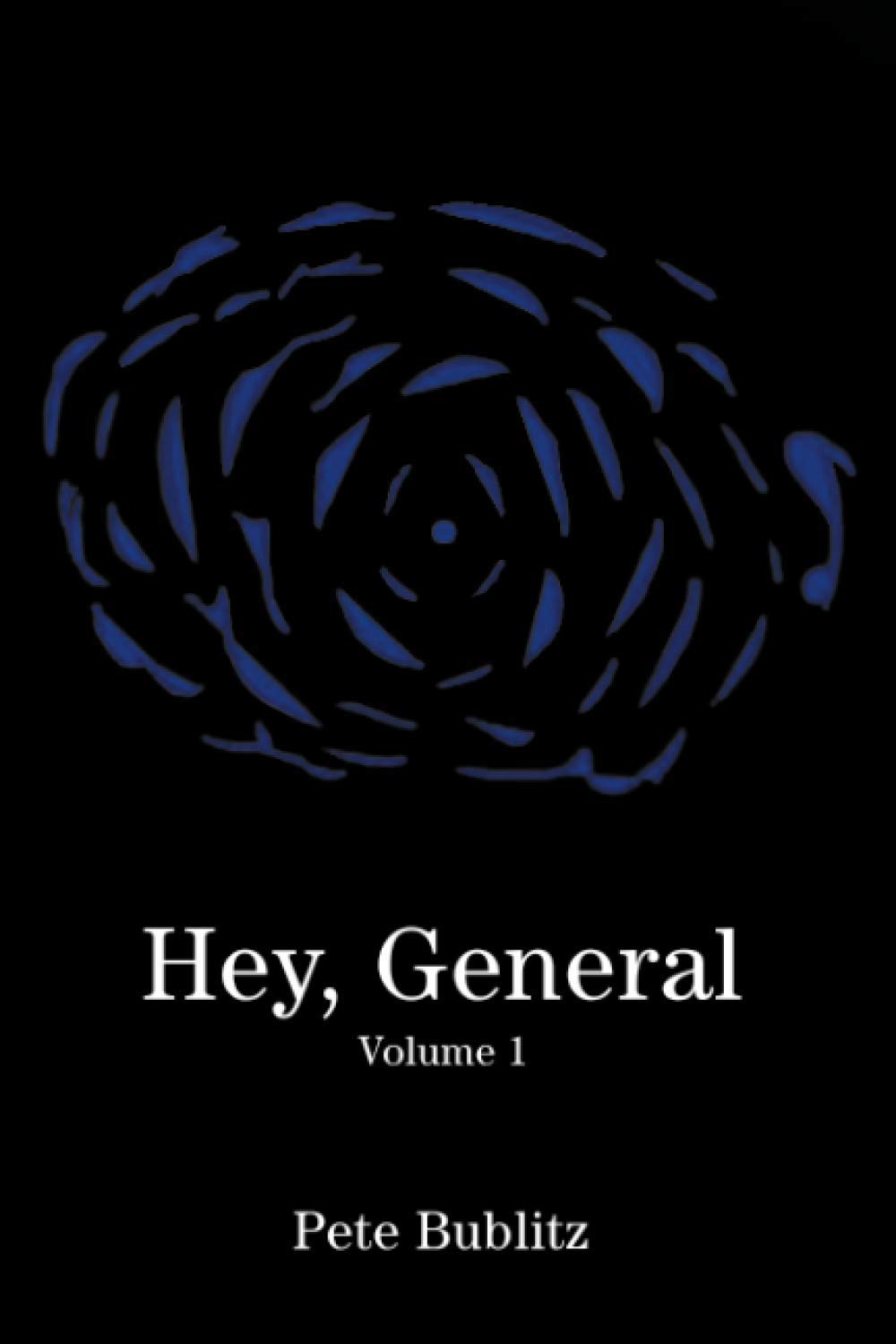 Gifted writer and author, Pete Bublitz is elated to announce the launch of his new book, Hey, General: Volume 1.
In the book, Janelle and Sophie encounter an anomaly that consumed and took the form of Sophie's roomate, Mizuki. As Mizuki, the entity exhibits various abnormal abilities and features, the most significant being its mirror-like hair. As it's being guided back to a stage of sound maturity, the being maintains peculiar traits, including an accent contrasting that of its host before takeover, and a preference to being called Hey.
Over time, it pacingly shows what abilities it possesses. Hey makes it a mission to find and collect various species on the surrounding islands, if not further. Along the way, Hey, Janelle, Sophie, and various other characters engage in various endeavors, face numerous difficulties, and run into misadventures. Along the way, it will come to light that not everything is as it seems.
Pete Bublitz is a graduate of Wayne State University and Schoolcraft College, respectively earning a Bachelor of Fine Arts majoring in Journalism and an Associates majoring in Business. On occasion, he is a freelance reporter/photographer for Metro-Detroit-based local events website AmericaJR.com. Plotting "Hey, General" for the past several years, Pete hopes to follow up this volume with many more.
Hey, General: Volume 1 is published and marketed by Author's Tranquility Press, the best marketing tool for new and established authors, serving as the authors' ultimate book publicity partner.
Media Contact
Company Name: Author's Tranquility Press
Contact Person: Patricia Adams, Marketing Supervisor
Email: Send Email
Phone: (866) 411-8655
Address:239 Richmond Dr
City: Hiram
State: Georgia, 30141
Country: United States
Website: www.authorstranquilitypress.com