Introducing CRM Runner, the one-stop solution for field service and office management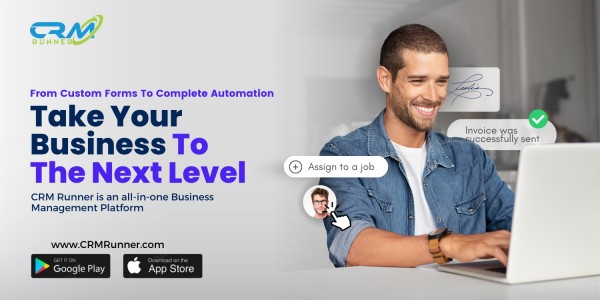 There is an increasing demand for businesses to implement modern technologies and leverage better business processes. However, most companies find it hard to keep up with the needs of today's evolving business world and adapt current technologies to their businesses and their operations. CRM Runner offers businesses the best technological solutions to help solve their challenges and improve productivity in a very dynamic business terrain.
CRM Runner is designed to streamline and automate the day-to-day activities of any business, with a focus on customer retention and field operations. The software is proficient for all types of businesses, regardless of the industry or sector.
CRM Runner has proven to be the ideal tool to integrate all aspects of one's business into a single, easy-to-use platform while helping to enhance customer experience through improved productivity and efficiency. The company's services are best described by its slogan: "The #1 Business Management Platform".
Speaking about its services, the founder of CRM Runner said: "Our software is a feature-rich field and office service management solution for all business sizes. Our software allows you assign, manage and view up-to-the-minute information about jobs and their status and payment details. Whether a small team of two or a large staff of contractors and field workers, tracking details is simple".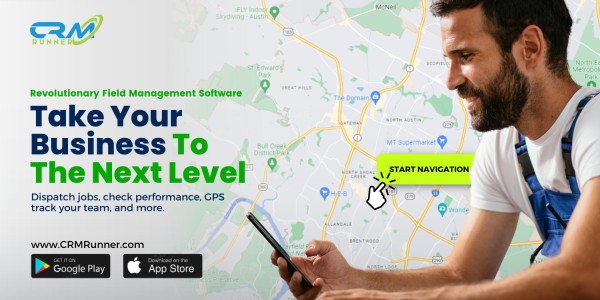 CRM Runner is a customer-centric digital platform with customer satisfaction at the epicenter of its services. The company's services are predicated on the model business virtues of performance, integrity, flexibility and quality services. In its commitment to excelling as leaders in the Software as a Service sector, CRM Runner has undergone some positive changes within the company over the past few months. Today, they can proudly say they are the quintessential blend of speed and reliability.
This reliability have seen the company's fabulous services elicit five-star reviews from its clients. "CRM Runner is what I needed all these years to move to the next level of my business. The way it seamlessly automates the day-to-day activities of my business is simply incredible. Ever since I started using CRM Runner, my customer retention has skyrocketed through the roof. A big kudos to the developers of this software", declared an excited HVAC contractor, Jammie Peters.
To engage the fascinating services of CRM Runner, check out the company's website at crmrunner.com/
Media Contact
Company Name: CRM RUNNER
Contact Person: David Shnader
Email: Send Email
Country: United States
Website: http://crmrunner.com/