Professional Reviewers on East-West Sword & Word by Anwar A. Abdullah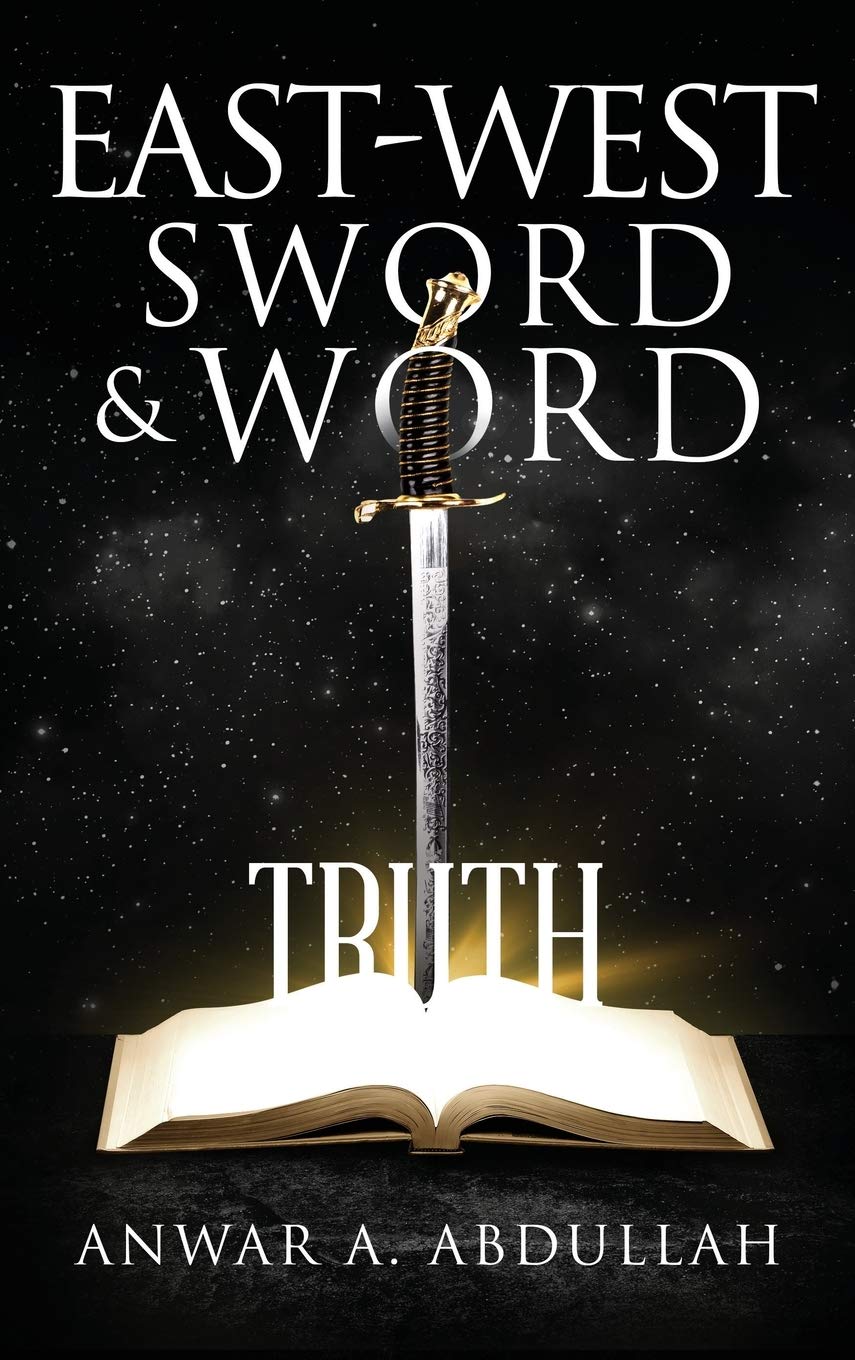 East-West Sword and Word penned by Author Anwar A. Abdullah is a book of awakening filled with poignant insights , his mini wisdom lessons show the value of appreciating every precious detail of life. The book covers very well the plethora of approaches to morality that humanity has devised over centuries. In his book, he writes, how the heart of humanity is being ripped apart by the rising complexion of Modernism.
The book received palpable reviews from book critics including Foreword and Hollywood Book reviews, both cite the book's strengths and weaknesses, and both had a unified evaluation that Abdullah's novel is definitely worth the read, well-balanced and engaging.
Hollywood Review gave the book a stirring good review that discusses Modernism , Religionism, and Mammonism, "This is the perfect read for those who enjoy history, science, philosophy and religious-based books, and non-fiction reads overall. As a fan of history and science, it was fascinating to get a more naturalist and philosophical perspective on the growing rise of technology and Modernism, which has quickly become integral to everyday life for many people around the world. It is written in a way which challenges the readers' perceptions and forces them to look at how technology has begun to impact their lives morally and socially."
It discusses technology triumphs and morality falters, and how civilization is destroyed by science and its technological advancements. "A dreadful drought looms over modern hearts," Abdullah says. Foreword lauded the writer for his haunting reflections on different issues, "Essentially, East-West Sword and Word is a treatise on spiritual evolution. Why has our moral progress slowed while technology allows us to vault massive obstacles? How do we restore our focus on spirituality instead of materialism? Abdullah's devotion to his subject is inspiring and is certain to cast light on this critical, provocative topic."
East-West Sword and Word is an intersection of topics, in a way will allow readers the opportunity to foster fruitful conversations based on his research and analysis. "The book is incredibly ambitious, and sometimes its reach exceeds its grasp. Abdullah's extensive index reveals serious research, and he is omnivorous in his inclusion of source material."
Keep this book within arm's reach to get your dose of inspiration and wisdom, covering a broad range of topics and discussions concerning moral progress and spiritual evolution. The writer's devotion to sorting through issues is inspiring and is certain to cast light on this critical, provocative topic as well as presenting a variety of perspectives.
You can read the full reviews here:
https://www.forewordreviews.com/reviews/east-west-sword-and-word/
https://www.hollywoodbookreviews.com/east-west-sword-word/
East-West Sword and Word by Anwar A. Abdullah
Available in all major online book stores!
Amazon: https://amzn.to/33Rl28X
Barnes and Noble: https://bit.ly/3Fj4kG1
About the Author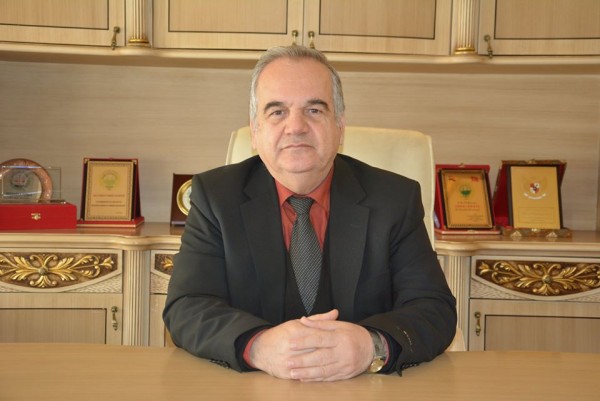 Spending half of his life in the EAST; Upper Mesopotamia in Kurdistan, and the rest in the West; namely in Scotland and later in Denmark; albeit after 12 years of high education in Biology, management of natural resources, and biotechnology along with 40 years of experiences, he is now a senior adviser on sustainable development. He has devoted 20 years of his life for drafting a single book on his long and painful search for truth, East & West.
Follow author Anwar A. Abdullah on Facebook: https://www.facebook.com/AnwarAbdullahAuthor/
Media Contact
Company Name: URLink Marketing | URLink Print and Media
Contact Person: Philip Ong
Email: Send Email
Phone: 7085434261
Address:11506 South Natchez Ave.
City: Worth
State: Illinois
Country: United States
Website: www.urlinkpublishing.com/