NAME UNKNOWN Drives Inclusion With Stunning Female Activewear Collection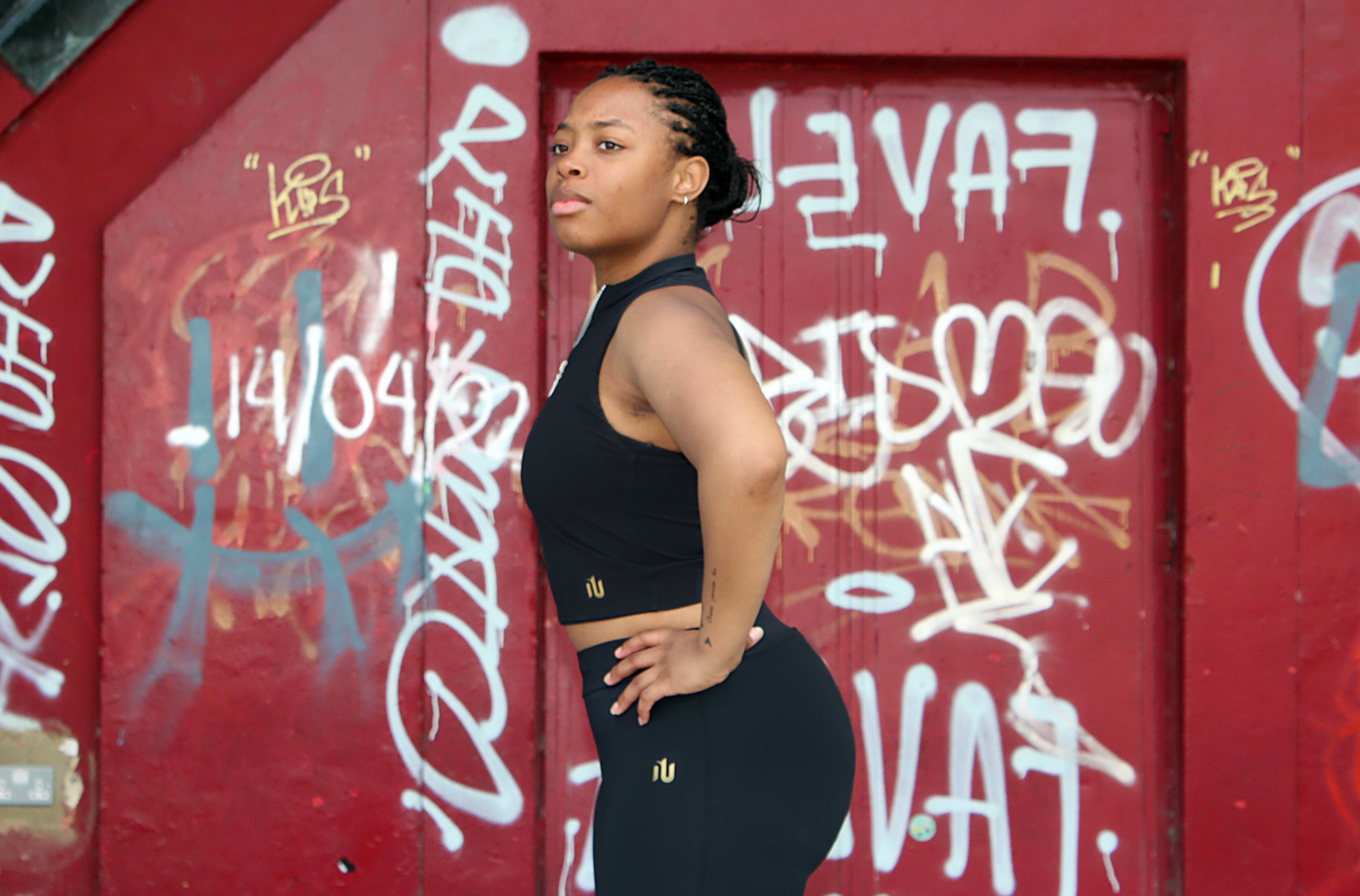 The female activewear brand fuses style and quality to create the most breathtaking female workout clothes, with options for women of all shapes and sizes
NAME UNKNOWN is redefining the standards of quality and style in female activewear with its introduction of stunningly beautiful fitness clothes for women. The brand aims to inspire more women to lead healthier lives and creates breathtaking female workout clothes to encourage them to hit the gym looking as fabulous as ever.
While it is no longer news that regular exercise is a big factor in guaranteeing general body wellness and increasing life expectancy, most people find it difficult to spare the few hours needed each week to break a sweat and live healthily. Additionally, many of the leading brands often focus on making outfits for skinny or smaller-sized/shaped women, neglecting the broad spectrum of everyday women that don't have model figures or runway body types.
Driven to inspire women everywhere to be their most authentic selves, NAME UNKNOWN is creating a safe space for females with its unique and inclusive collection of activewear. The brand aligns sustainability and fitness to create amazing outfits that allow for limitless performance and inspires confidence in their wearers.
"Have you ever dreamed of finding quality garments that help you feel incredible? We know we did – and that's why we set out to create some of the finest women's exercise clothes for every scenario and every woman, no matter your body type or curves. So, flaunt yourself and show off your style with our iconic collections – you might just discover a new way to work out!"
Using recycled materials and a sustainable, ethical production process, the women's activewear brand creates exercise clothes for women of all shapes and sizes. The innovative designs and premium quality of the outfits work in harmony to highlight every curve for the most jaw-dropping look possible, strengthening the confidence of wearers and pushing them to be all they were meant to be.
To learn more about the brand, please reach out to NAME UNKNOWN via the contact info below.
Media Contact
Company Name: NAME UNKNOWN LIMITED
Contact Person: SADE JOHNSON
Email: Send Email
Country: United Kingdom
Website: https://nameunknownldn.com/