S&S Technical, Inc. New Service Launches In The U.S., Designing Terminal Facilities.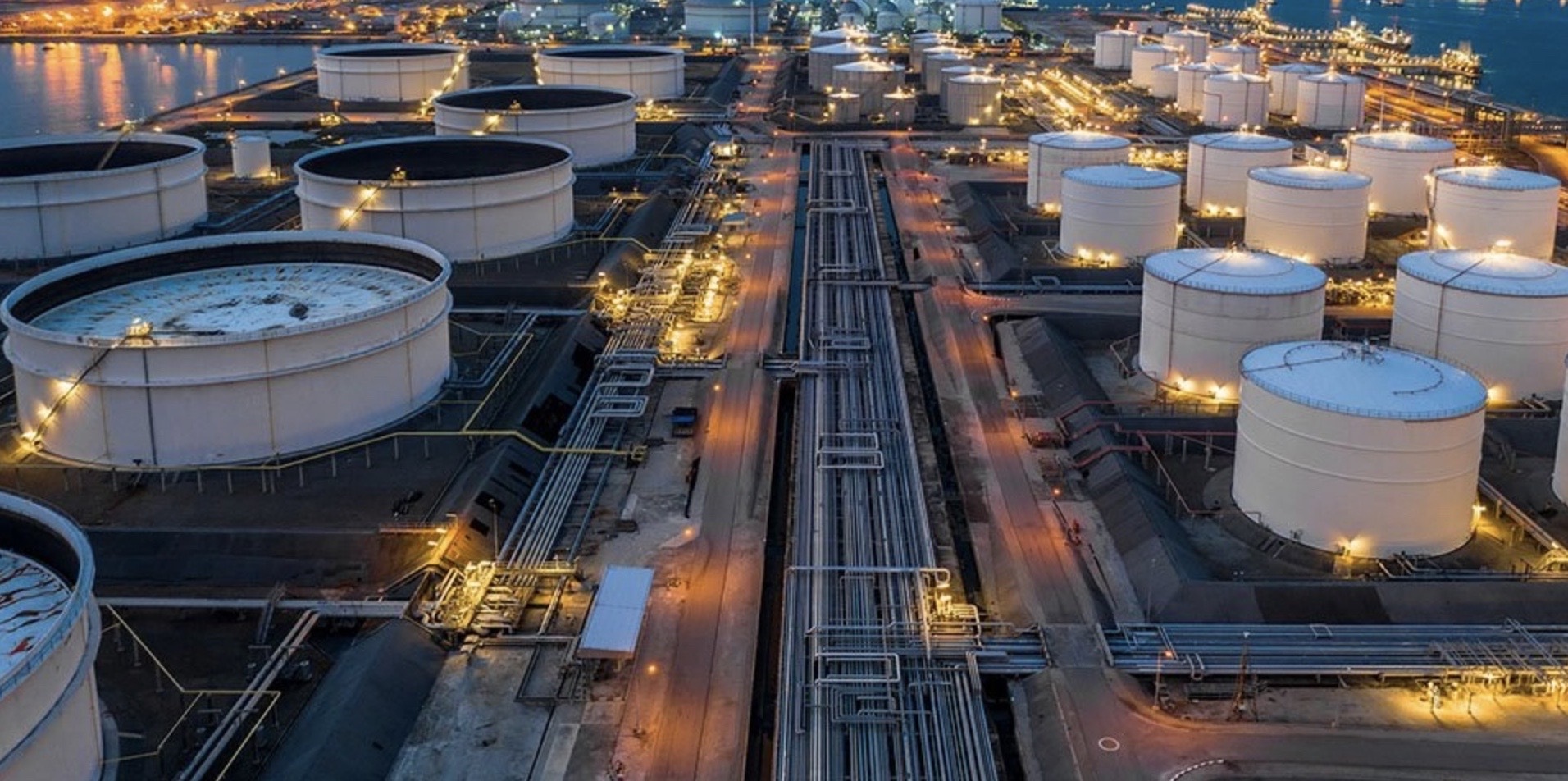 S&S Technical has a new service in the US, which specializes in packaged pump skid systems for the oil and gas industry.
Its expertise is rooted in liquid and gas handling, bringing its clients an understanding of regulatory requirements and field-proven solutions.
Pete Singleton, vice president of S&S Technical, said: "With an increasing number of clients asking for more complete solutions inclusive of mechanical, electrical, piping, and civil engineering, it only made sense to move in this direction."
He added: "S&S Technical not only can supply high quality packaged skids for liquid and gas handling, but can now offer an array of services from consulting and FEED estimates, to IFC packages and project management for new projects or retro-fits including load racks and fall protection, marine access, loading arms, spill containment, and controls/automation."
Singleton concluded: "S&S Technical is a logical choice when you're looking for a company who is flexible in its offerings and understands it makes sense at times to work with clients preferred contractors who can build certain parts of a project like loading racks and pipe bridges more cost-effectively and further reduce cost by fabricating more local to a project site."
For more information about Designing Terminal Facilities and other solutions from S&S Technical, Inc., please visit – https://www.skidsolutions.com/
About S&S Technical, Inc.
S&S Technical, Inc. is a team of skilled people who have come together to create industry-leading engineering, fabrication, and automation facility. The goal of the company is to provide extremely accurate and precise fluid and gas handling solutions for clients. The categories of solutions offered by the company include Mechanical Engineering and Design, Electrical Engineering and Design, Welding and Fabrication, and Startup Commissioning and Training.
Office: 678-867-7024
Sales: 678-250-9507
Fax: 678-867-7138
Media Contact
Company Name: S&S Technical, Inc.
Contact Person: Media Relations
Email: Send Email
Phone: +1 678-867-7024
Address:1900 Grassland Parkway
City: Alpharetta
State: GA 30004
Country: United States
Website: https://www.skidsolutions.com/