Multichain Dao, Deflationary High Yield Farming Token on Avalanche, MCD, Launches December 1st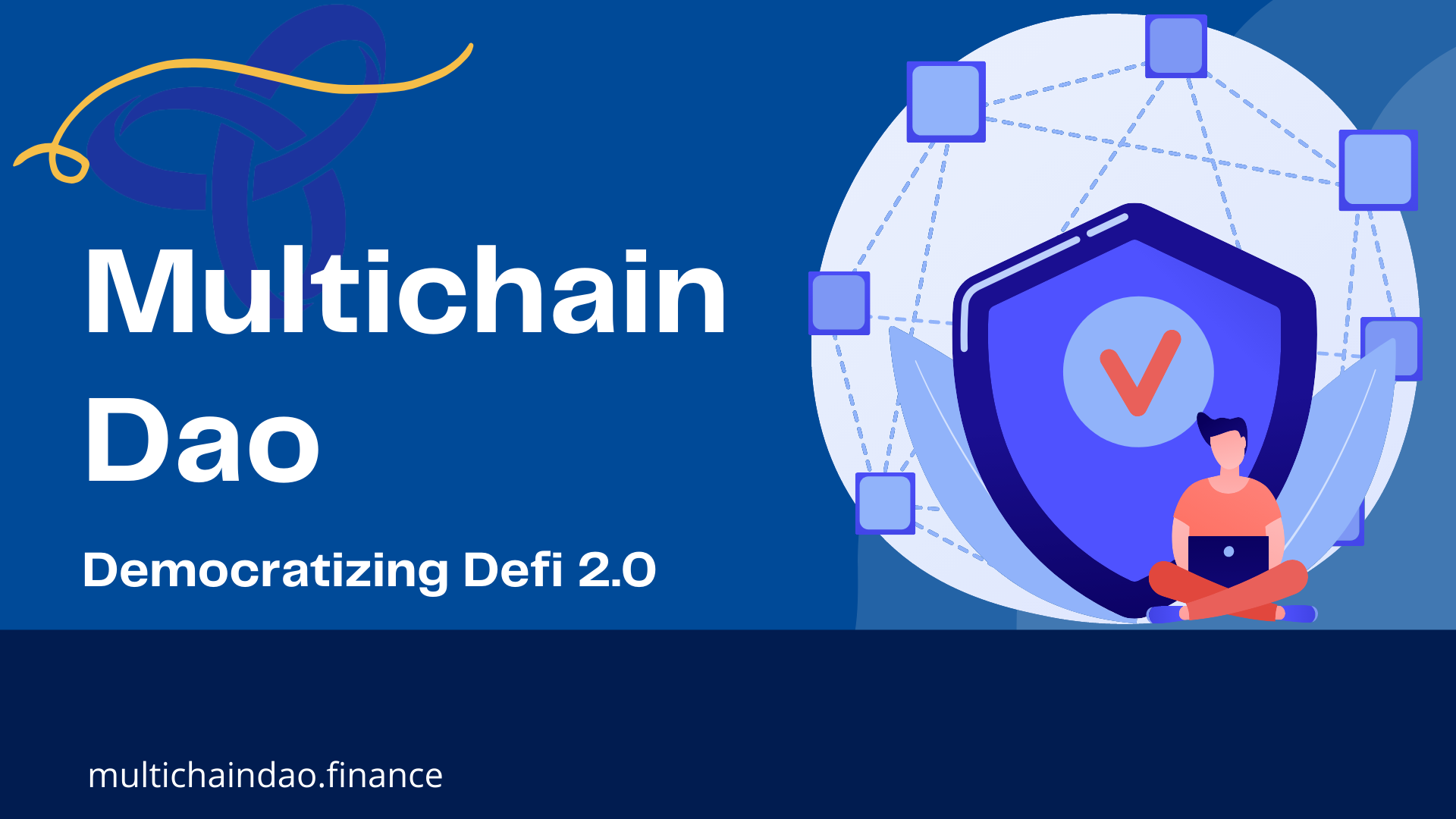 A new decentralised finance era is here. Dubbed Defi 3.0, Multichain Dao is a hyper deflationary lazy farming token built with the goal of democratising defi to the less tech savvy. Users buy the token on one blockchain and the team farms with a portion of their purchase and returns the profit as value in the form of buybacks.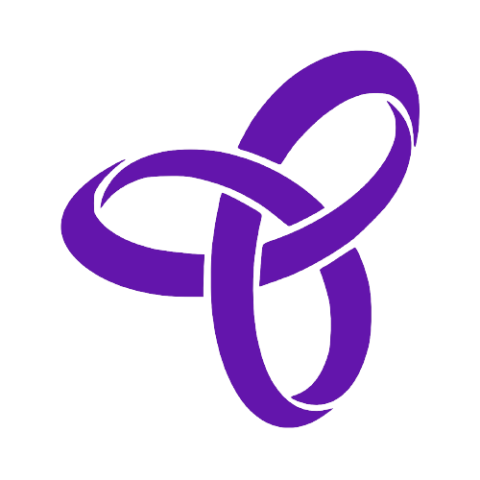 Each $MCD token represents a share in the Dao and a vote in governance. Users can vote on farms and projects to invest the protocols' treasury. Every transaction on Multichain Dao carries a fixed 12% tax which goes to the treasury and a small portion used for reflections. As funds accumulate in the treasury, they are bridged to several blockchains that house protocols and farms with the best yields. Profits from these farms are then used to buy back $MCD from exchanges and burned 100% there buy reducing the $MCD tokens in existence and increasing prices.
Multi chain dao has built a sustainable version of the original multichain farming token Multi Chain Capital (MCC). On their medium blog Multichain dao claims, they have systems in place to make their token deflationary and extremely scarce. In addition, the protocol intends to launch on 5 different blockchains one after the other to attract more investors. Multichain Dao also seems to have opted for typical buy backs and burns as a replacement of the liquid buyback system offered by MCC.
According to official channels, Multichain dao aims to launch their token on the Avalanche C chain mainnet on the 1st of December. Interested participants/buyers are adviced to join the team's discord server for further updates. As at the time of writing the project has amassed 800 interested entities on twitter and almost 1 thousand discord members.
According to the team "We would be a fair launch, with NO team tokens / fund allocations. In $MCD, a greater portion of the transactions goes to treasury with much less reflections, so we expect minimal sell preasure."
Project Links
Website: https://multichaindao.finance
Discord: https://discord.gg/dCJyCezqFT
Twitter: https://twitter.com/multichaindao
Media Contact
Company Name: Block Works Media
Contact Person: James Arden
Email: Send Email
Phone: 4153768703
City: Milwaukee
State: Wisconsin
Country: United States
Website: https://blockworks.com