Aurum Asset Management Renews Call for Global Acceptance of Security Tokens backed by Physical Gold Assets at Blockchain 2.0 Singapore Summit
Aurum Asset Management's Chief Technology Officer (CTO), Maz Keen, stated that blockchain technology is beginning to have an impact on the economy, permeating various sectors of the economy and as such, the time is ripe for establishing a Gold Standard for Security Tokens.
The Blockchain 2.0 Summit was held on 1st August 2019 at the Holiday Inn hotel in Singapore. The event was organized by Clavent and took an in-depth look at how blockchain technology is contributing to faster, safer & more efficient enablement of businesses. Speakers at the summit included global blockchain gurus and major technology in this space, including emerging start-ups as well as IT leaders from across key industry verticals.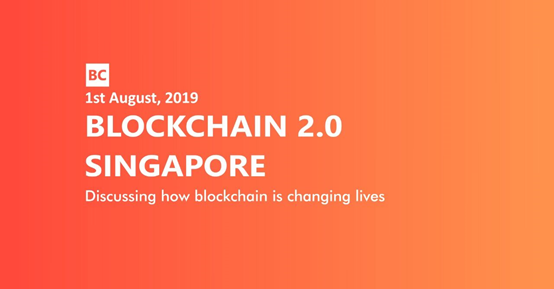 The summit featured inspirational and thought-provoking keynote speeches, panel discussions, tech talks, workshops and a host of networking opportunities. Topics covered included development of blockchain's future technology application, outlook for the blockchain industry as well as promotion and support for further growth in the industry. The summit also featured 20 industry speakers which included prominent industry figures such as Shruti Dwivedi – General Manager, Blockchain Centre Singapore, Alexandre Kech – CEO, Onchain Custodian, and Daniel Shen – Founder, Soqqle.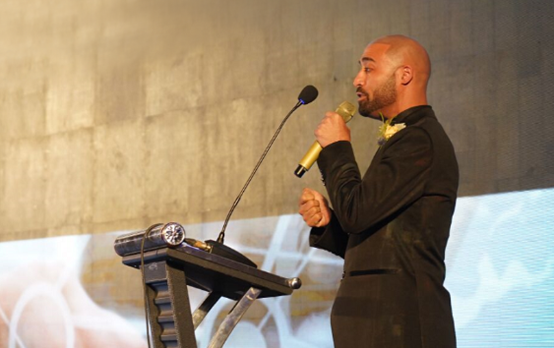 Other key issues discussed at the summit included build business case for blockchain and making it real via building collaborative ecosystem. The panel discussion segment saw was highly interactive and saw enthusiastic participation from the attendees where questions regarding the future developmental outlook for Security Token assets was posed to Aurum Asset Management's Chief Technology Officer (CTO), Maz Keen to which his reply was, "The stable future development of Security Token assets is dependent upon whether there is a stablecoin backed by an internationally accepted asset as reserve. A security token that can be exchanged at the equivalent value of the US dollar is simply not sufficient to qualify as a true stablecoin." He further emphasized that, "a true stablecoin should utilize physical gold as a reserve benchmark, and Aurum Asset Management's goal is to make STABLEGOLD the most stable stablecoin in the world, thereby making the Open Aurum token into the security token that is worth investing in."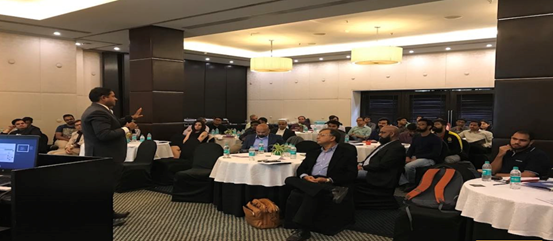 Media Contact
Company Name: Aurum Asset Management Ltd
Contact Person: Nicodemo Lowell
Email: Send Email
Country: United Kingdom
Website: http://www.openaurum.io/